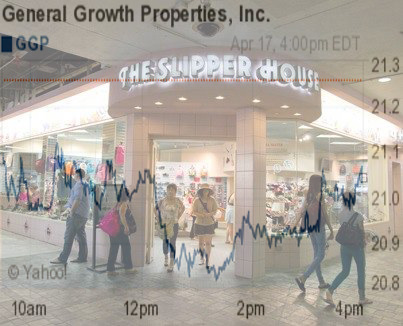 In Ridley Scotts Blade Runner, we are shown a dystopian Los Angeles cityscape marked with floating advertisements, fluorescent neon storefront signs and the remnants of a culture that once stood.
I feel the same way walking into Ala Moana Center. Flashing signs to grab my attention, the rush of vendors trying to hock their wares at me. Is this a true representation of Hawaiian commerce? Or the amalgamation of out of island investors and property managers who have no grasp on long term local interests?
One the original tenants of Ala Moana Center, The Slipper House, is not only a local favorite for over 54 years but has been a destination for visiting tourists.
The Slipper House was founded in 1959 by Kiyoto Uejio.

"His inventory came on consignment through his older brother, Fumio, who imported rubber slippers, fancier straw-covered goza slippers and Japanese dancing slippers from Japan. Uejio didn't want to sell anything more because he wanted his store to stand out."
The style has evolved over the years from beach footwear to affordable sandals.
Kiyoto's son, Glenn Uejio is a musician who earned an undergraduate and masters degree from the Eastman School of Music in Rochester, New York. A clarinetist, he previously performed with the Honolulu Symphony and taught music and band at Oahu high schools. He joined the store in 1978 after becoming weary of a music career.
The Slipper House philosophy's has always stayed the same throughout the years.
"Glen holds five-minute staff meetings three times a day. In a back-room stairwell, employees post daily notes about what's on their minds — everything from family stress since Sept. 11 to thoughts on how to display merchandise better. The notes are posted near another wall that has more permanent messages written by the staff explaining why they are proud to be working at The Slipper House."
"Once a month, Uejio organizes one-hour staff meetings at places such as Haiku Gardens on the Windward side, aboard the Star of Honolulu dinner cruise, or near the ocean's edge."
"The business books say the customer comes first," Uejio said in a 2002 interview. "No. The employees come first."
The average employee stays nine years, longer than the average worker in retail, where turnover is relatively high. And Uejio said he hasn't had to advertise for an opening in more than 20 years.
Sadly in last November (2012) General Growth Properties notified the store's owner, Glenn Uejio, that it was terminating his lease at the end of May.
"Since then, Glenn has been trying to find jobs for his 19 employees. Uejio met with executives of 13 Hawaii companies hoping to find new jobs for his 19 employees and said he's close to securing new work for all 12 of his full-timers."
This is a common theme we have been witnessing throughout the years in Hawaii.
Returning to our comparison of Blade Runner, will the artificial consciousness of Ala Moana awaken to find itself devoid of the Aloha spirit? Or will Ala Moana Center remain another replica of every other mall one can find on a tropical island.
Sources
The Star Advertiser
The Honolulu Advertiser
Blade Runner