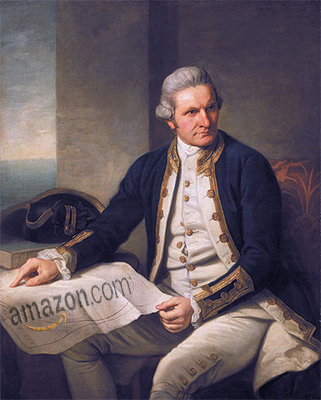 If you take a look at the analytics of Daily Deals or Groupon royalty programs, you will see a steady growth throughout the last year. In fact emarketer reported reported that 92.5 million people redeemed digital coupons in 2013.
Here in Hawaii we have Foodlands Maika'I, or Safeway rewards programs. I would imagine in these instances the user data collected is far more valuable than driving customer behavior through discounts.
The new kid on the block is Amazon Local. Amazon Local has been slowly implementing its program from state to state in the past years. Hawaii has just joined the collective program.
Amazon Local is a promotional platform used to market local businesses through discounted digital coupons.
Amazon Local's advantages include:
Amazon has access to more than 200 million active customers. This will allow you to leverage this user base.
Easy to use and secure payment system for existing Amazon.com customers.
Amazon won't charge you for running the promotion on Amazon Local. Amazon received a commission when you deal sells.
What does Amazon get out of this? Aside from the commission per sales. This is yet another opportunity to grow the
Amazon brand. (Not that its needed).
Disadvantages:?
As I did my research for this article I reviewed a few blogs and sites outside of Amazon in hopes of finding disgruntled customers who did not like the service. The only results I discovered from my data mining uncovered kindle issues and problems with Amazon.com. Amazon Local received unanimous raving reviews. Does this mean that Amazon Local has no issues? At this time I cannot say.
More importantly Amazon local has arrived on our shores for better or worst. Will Amazon Local connect local business with local customers for the better? Or will it suffer the same fate as Captain Cook in attempt to improve a system that needed no assistance.
We shall see.