We want to thank the individual's for their support to the Uncanny Hawaii Project. Here is a list of contributors who have given their time and knowledge to produce content for your viewing.
Mahalo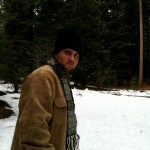 Mike Limatoc
Since I was a child, stories have been an important part of my life. From sitting at the dinner table listening to my grandfather's tellings of the shenanigans of his youth, to reading and admiring the myths and legends of yore, the tales told by others helped to shape the very person I am today.Really, all of us are shaped by the life experiences that help to build the legend of who we are. That's one of the main reasons I decided to study Creative Writing at the English department of UH Manoa. I wanted to be able to better tell these stories, and help mold and shape others into realizing that each and every moment they live everyday is another scene, another page, in the book of their life.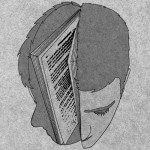 Litlord
The Litlord is the Uncanny Hawaii Literature contributor.